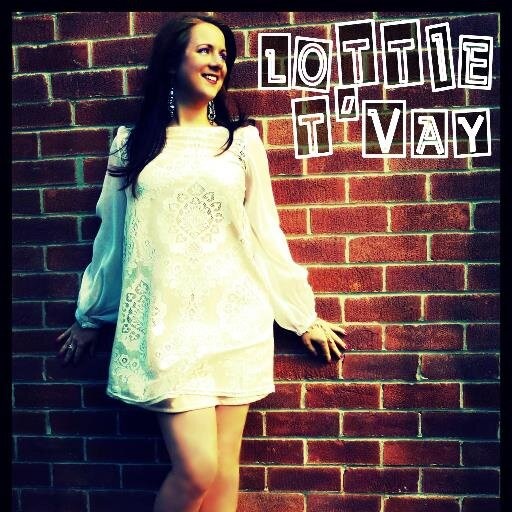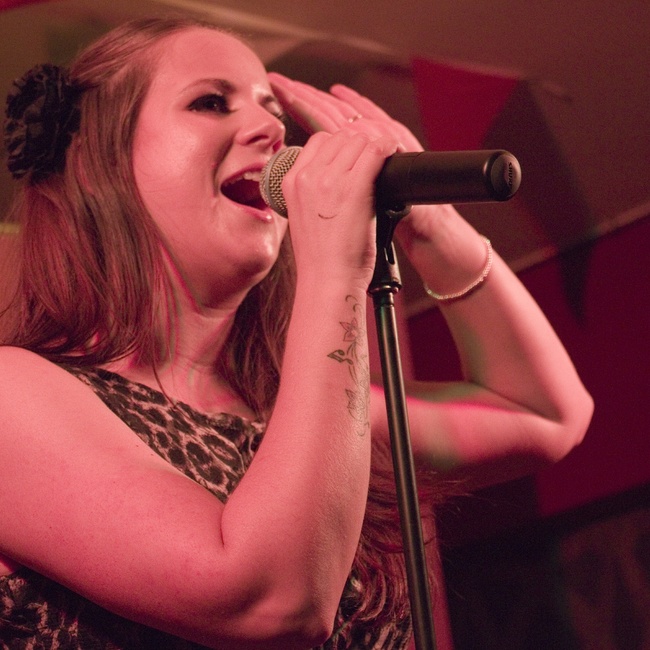 Published: Thu 21st Mar 2019
Lottie T`vay
Female Vocalist
LOTTIE T'VAY
Lottie's show is high energy, lively and can suit any audience. She sings songs from 4 decades from pop, rock to power ballads and her musical theatre training shows in her stage presence.
Lottie started out her career singing in Ibiza and when she got back to the UK decided to set up her show in the pubs and clubs. Now over a decade later she is singing up and down the country with a very busy diary.
Over the years Lottie has won 2 Entertainer awards, firstly Best Newcomer and then in 2017 Best Female Vocalist.
Lottie comes self contained with a P.A. to suit any venue and her own professional lighting show.
Lottie has performed at lots of different venues over the years, her show is fantastic for Pubs, Clubs, Holiday Parks, Weddings, Parties and much more.
For more info and links to social media then visit www.lottietvay.com
To book please contact Foremost Entertainments now.