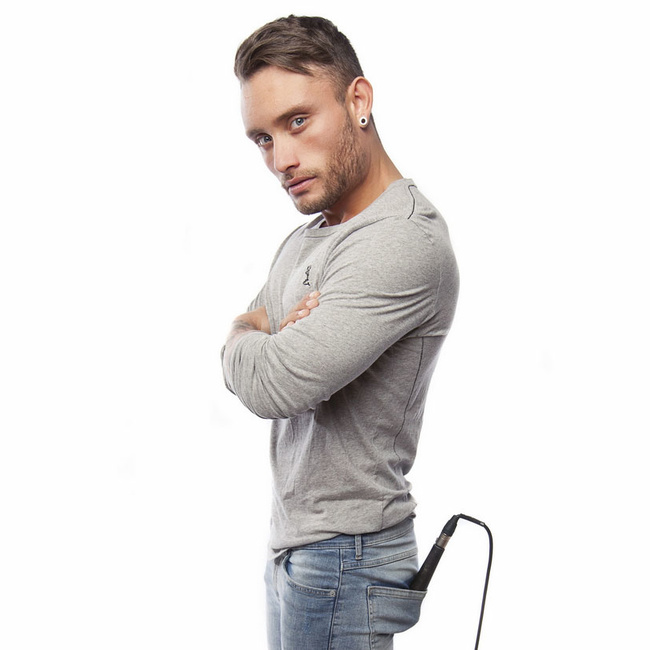 Published: Fri 15th Feb 2019
Liam Madison
Male Vocalist
Over the years Liam has fronted many bands and shared the stage with some big names within the industry touring all over the country and over seas.
Liam headed over to LA to work with a successful producer which is where he truly discovered his songwriting abilities. Upon returning to the UK started playing shows across the country with his band including festival dates and a slot supporting Californian rock/pop group 'Army Of Freshmen'. He then went on to play live in session on 'MTV', 'Channel 4' & 'Hits TV' also made a guest appearance in the music video 'Come To Me' for pop artist 'Danyka' out in Canada. Liam also fronted the talented rock band 'Madison State' where writing songs and performing was a regular occurrence. This saw the bands completion of their debut album & music video 'All New Reality'

Now working solo with a wide range of influences combining elements of each to sculpt his own sound, Liam continues to tour entertaining crowds with a wide range of cover songs plus all his own material from small venues to venues on a much lager scale Liam Madison is certainly one artist you don't want to miss!