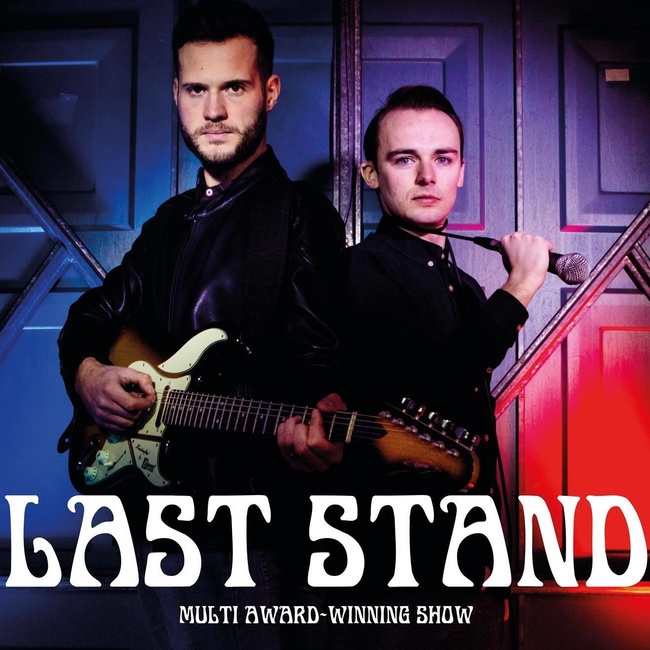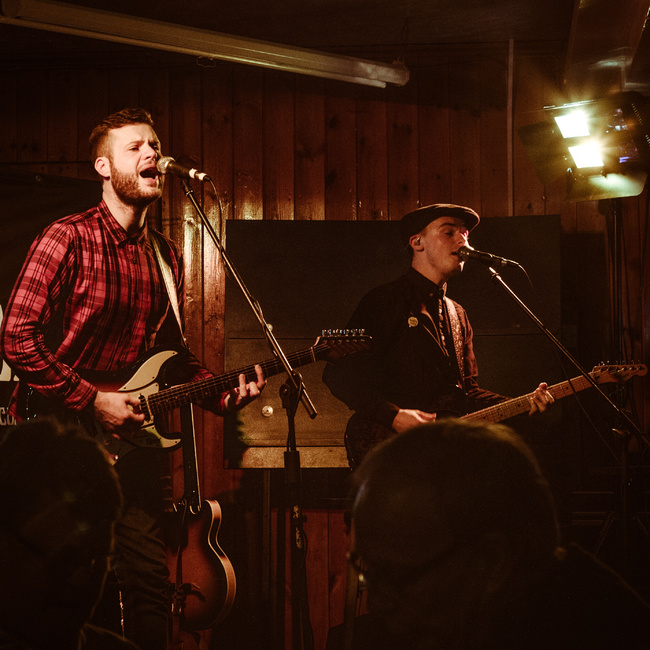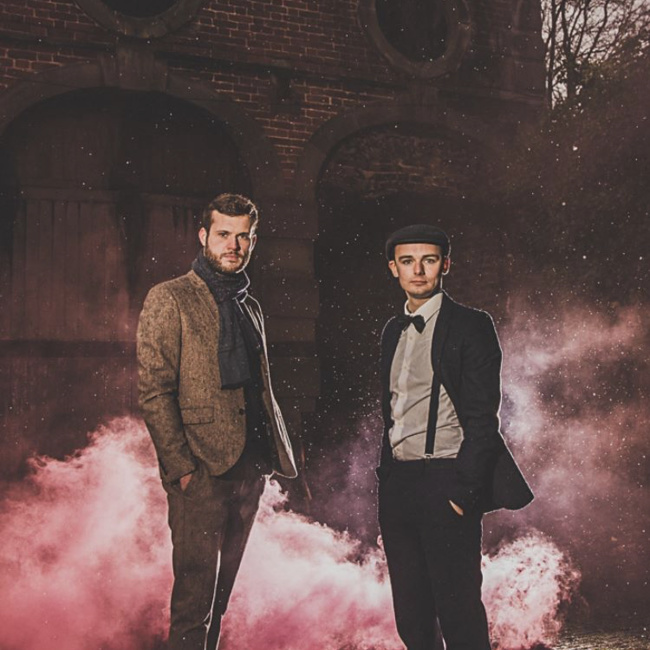 Published: Tue 17th Jan 2023
Last Stand
Duo
Made up of Chris Berridge and Joey Slack,this superb show is available for clubs,holiday parks,corporate functions, weddings and all other private events. Popular around the country for their energetic and highly entertaining performances. A duo with a full band sound and a set list geared to get everybody moving, Chris and Joey have won six best Duo awards for their musical ability and professionalism they bring to every show.

They are full-time professional musicians that will not stop until everybody is up dancing and even the most unlikely dancer has their feet tapping. With over 10 years experience performing together at over 100 shows per year, you can trust that they will give you and your guests an unforgettable evening. A very varied set list from the likes of Johnny Cash and Elvis, through to Bruce Springsteen, Erasure and right up the modern day hits from George Ezra.

​There is something for everybody to move to! Both Chris and Joey have performed in several bands for the past 10 years, taking them all over the UK and Europe supporting well-known acts such as Tinchy Stryder, The Animals, Top Loader and The Shires. They both hit over a 100 clubs and holiday parks per year so they are extremely tight together. They have also branched out into writing and performing original material with their band 5th Order- taking inspiration from favourite artists such as Queen, Glen Campbell, Future Islands, The Boxer Rebellion to name a few.
Shared interest in hobbies such as Motorcycling and recording/writing music, Chris and Joey are rarely apart, (To the wives disapproval). They take a great deal of pride in their equipment and have invested heavily into it over the years to make sure they provide the best sound/lighting show that they can.