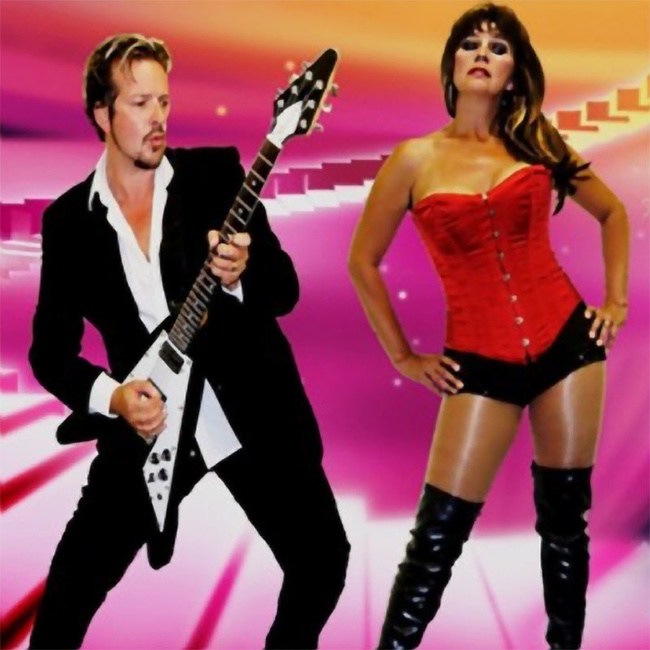 Published: Fri 8th Mar 2019
Karnival
Duo
Karnival are a vocal and Guitar duo comprised of Dawn and Russ who live in Derbyshire.
Russ has been in the business for over fifteen years and played in groups such as The New Gents, Revolution and Speed while Dawn has been singing and performing for over twelve years.
Together they formed 'Karnival' and have never looked back, their longevityhighlighting their ability to please audiences with their unique brand of talent, humour and musicianship. Dawn's stagewear is legendary, always leaving audiences in anticipation of what's coming next. She also performs tributes to artists such as Lady GaGa, Tina turner, Kylie Minogue and Diana Ross, all with a splash of humour thrown in to keep things fun. Karnival have their own light show, Introductions and outros for each spot and optional background music between spots if required.
Shows can be tailored to suit any venue, regardless of size thanks to their small but powerful sound system.